Meituan Dianping formally renamed to Meituan: what does it mean for the company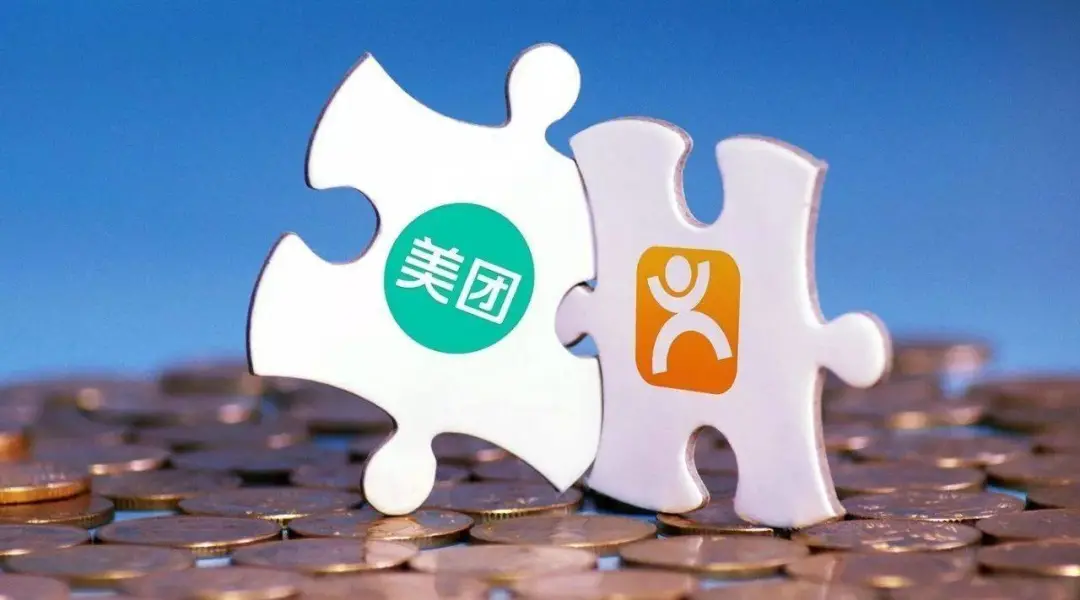 Meituan Dianping, China's largest on-demand services provider, issued an announcement on October 9 stating that the company's English name has been changed from "Meituan Dianping" to "Meituan".
So, Dianping has lost its name completely.
However, it's not surprising that it's only a matter of time before the word "Dianping" is removed.
TO READ THE FULL ARTICLE