<HoloBase Weekly> Will Nongfu Spring's Hong Kong IPO lead to more success?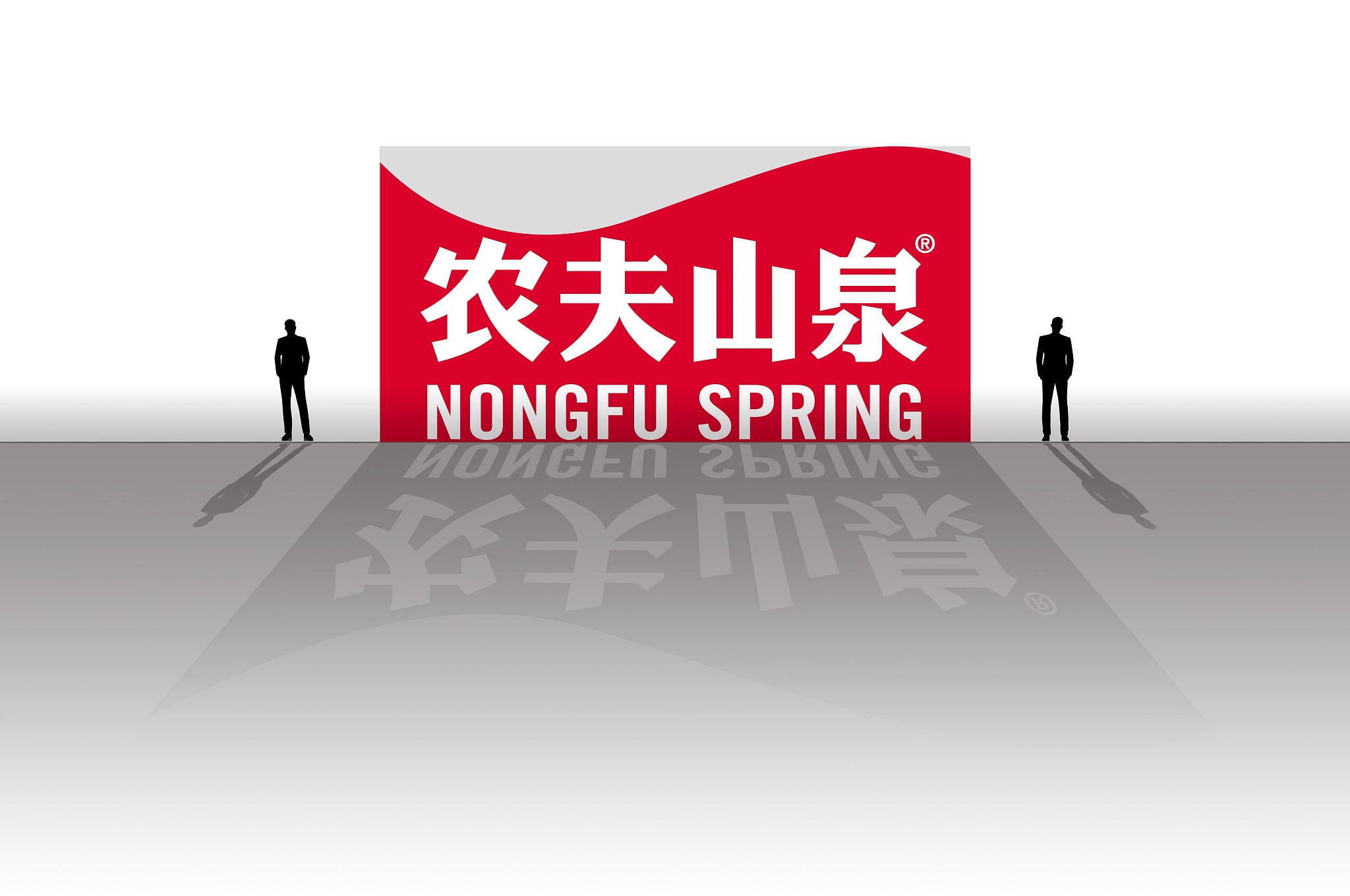 Tech Spotlight
On September 8, Nongfu Spring was officially listed on the Hong Kong Stock Exchange at an opening price of HK$39.8, up 85% compared to the HK$21.5 IPO pricing.
We will invite HoloBase users to share their ideas about how will technology assist education development in this event. Welcome to join us.
TO READ THE FULL ARTICLE