Xiaomi's next decade: How to launch the "Internet + Manufacturing" model?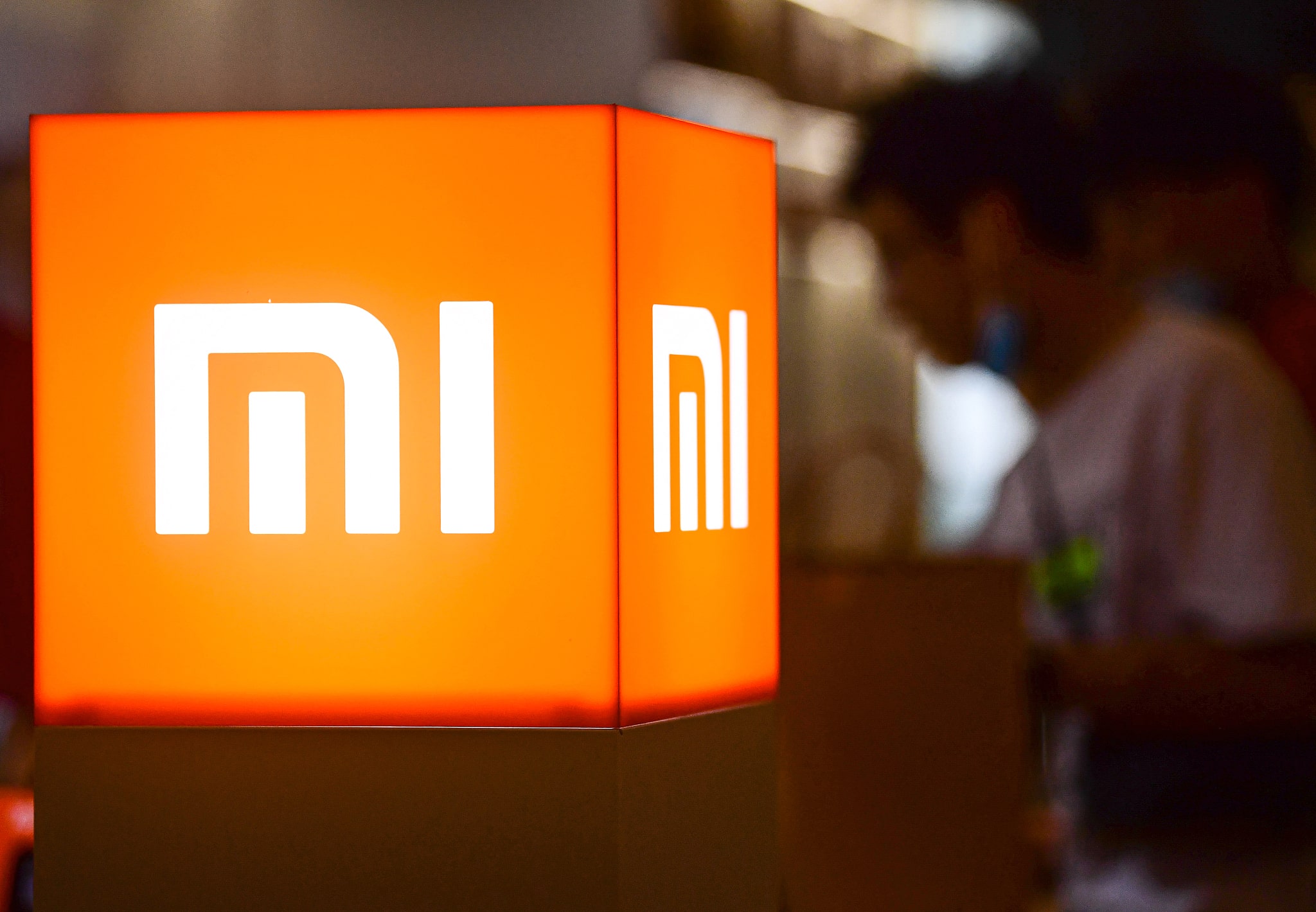 For Xiaomi, which has just completed its tenth anniversary celebration, what the industry concerns is how Xiaomi's next decade will go. In this three-hour speech, Lei Jun also put forward three future-oriented development strategies of Xiaomi: Relaunch; Internet + Manufacturing; a long-term development.
Compared to the other two strategies, which focus more on how to run a business, the "Internet + Manufacturing" strategy, which has a more concrete and clear direction, is clearly more appealing to the industry.
Currently, Xiaomi is deeply involved in manufacturing based on its continued cooperation with foundries. It has developed a large amount of high-end equipment on its own and has designed and completed a fully automated high-end mobile phone production line. In addition, Xiaomi Yangtze River Industrial Fund has invested in more than 70 semiconductor and smart manufacturing companies.
Then how to promote the land of Xiaomi's "Internet + Manufacturing" model? We may find some answers in Lei Jun's speech.
TO READ THE FULL ARTICLE