Where is the future of ByteDance's move into education market?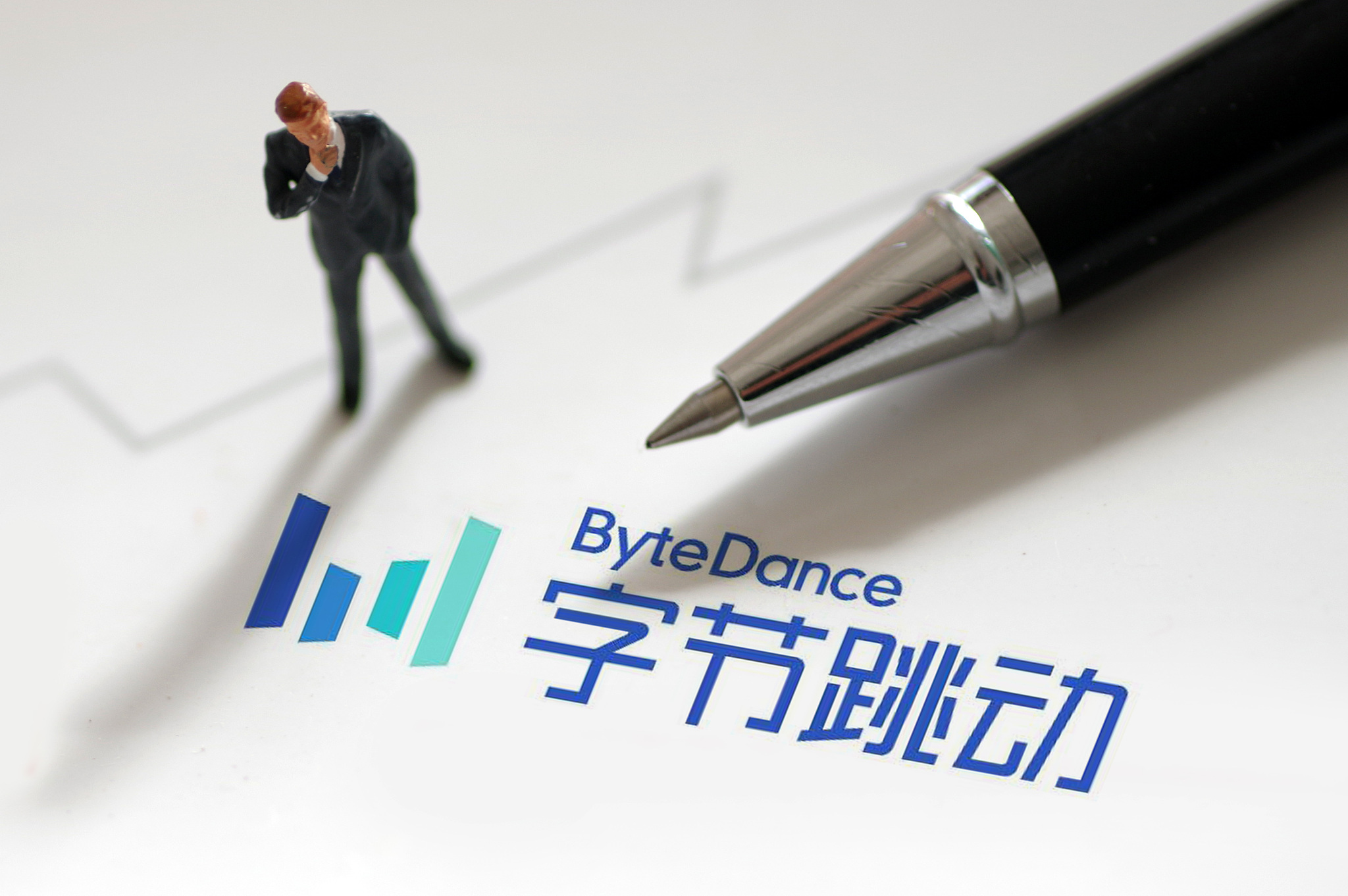 On March 12th, the 8th anniversary of its founding, ByteDance, the world's most valuable startup, announced a comprehensive upgrade of its organizational structure. At the same time, he mentioned that education business will be one of the new business directions that he focuses on.
Zhang Yiming believes that education is very important to stimulate people's potential, and education itself has huge potential. "The online tutoring market is very hot recently, and many people ask about my company's business progress. In fact, I am not anxious and have patience. I think it is still very early. The education business must have more fundamental innovations, of course, provided we have a deeper understanding."
Later, ByteDance said that the company's key target in 2020 will be on education. ByteDance senior vice president Chen Lin announced that in terms of education business, the company will recruit over 10,000 people this year. The positions opening to fresh students cover teaching, product, research and development and other fields.
Since Chen Lin shifted his focus to ByteDance innovation business last year, there are internal sources saying that Chen Lin's goal is to "run the third DAU product worth 100 million for ByteDance". Many people speculate whether this star product will be produced in the field of education.
TO READ THE FULL ARTICLE