The battle between long and short videos has begun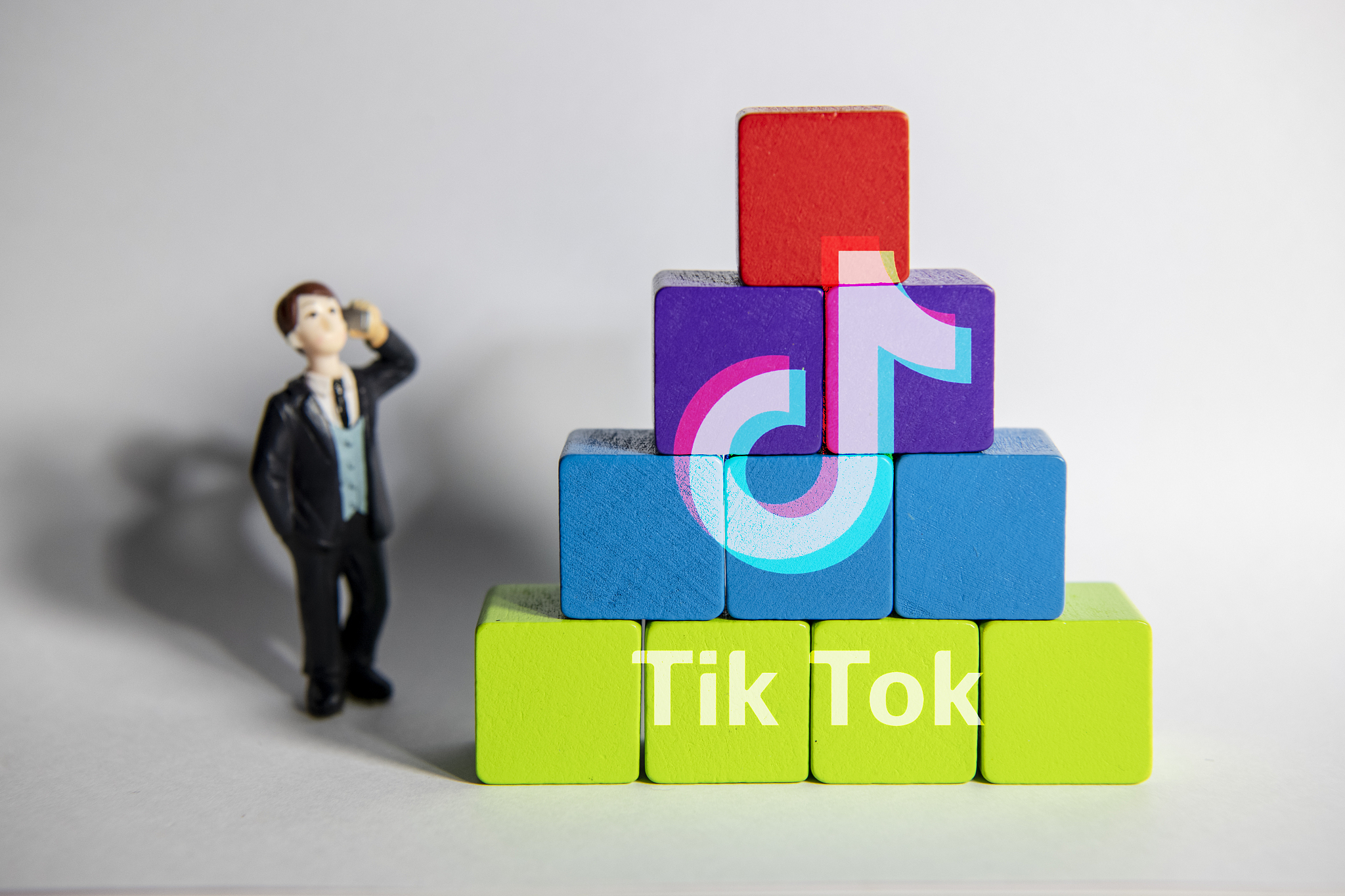 Earlier, IQIYI released a mixed financial report. According to the financial results, the number of subscription members of IQIYI exceeded 100 million for the first time. Gong Yu said that "this is a milestone in the company's development." However, the situation of the secondary market was clearly not good. The share price of IQIYI fell into 9.29% in after-hours trading, and the interim offer was $16.40.
In the past 52 weeks, the share price of IQIYI has risen to $32.46 and as low as $14.35. The share price fell by nearly 50% on the day compared with its peak.
The reason is that advertising revenue is not ideal. In the first quarter of this year, Online advertising business of IQIYI reached RMB2.1bn in revenue, which was flat year-on-year. In the second quarter, online advertising revenue was reported at RMB2.2 billion, and slipped 16% from the year before. Further down the line, the advertising business is tough. There may be two reasons: one is about the content, the other is about the users.
The delayed broadcast of content is affected by policy regulation, while the decline of user data is more due to the popularity of short video. It brought a great impact on online video, such as IQIYI, Tencent video and Youku.
TO READ THE FULL ARTICLE