Xpeng Motors invests in lidar company to bolster self-driving tech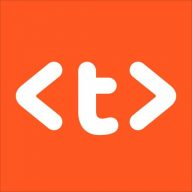 Jan 13, 2022 9:00 am
Zvision Technologies, a Chinese startup that makes lidar sensors for self-driving cars, announced a new investment from three Chinese automakers on Monday, including Xpeng Motors. The company becomes the latest startup to tap growing investor interest in the self-driving car space.
The investment is another sign of the increasing interest in lidar sensors, seen as a crucial building block for future vehicles by most auto and tech firms. Lidar is a key component for self-driving cars and uses laser light to sense surroundings.
HoloBase
Invite your friends, colleagues and business partners to
join us to get news, analysis and database of Chinese market.
Invite Now

FOR FREE >