Chinese BCI startup NeuroXess bags USD15.2 million as of Pre-Series A round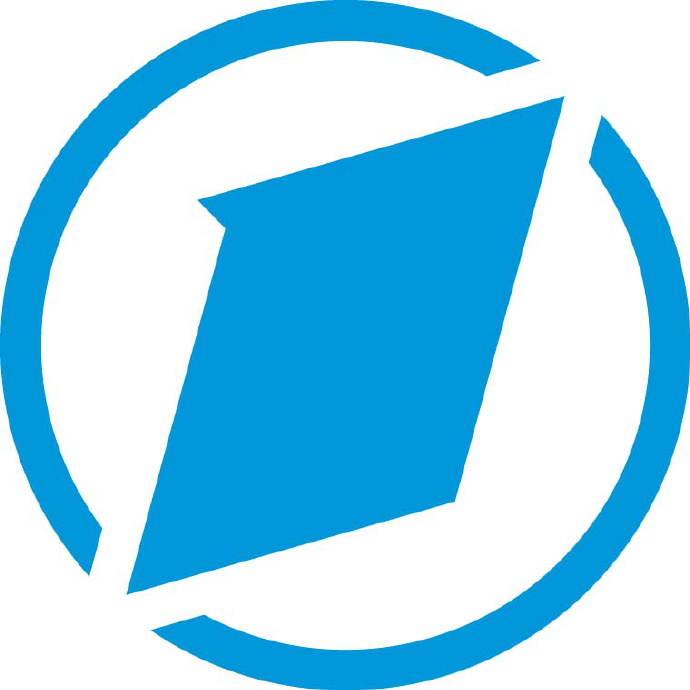 Jan 13, 2022 8:56 am
Chinese brain-computer interface developer NeuroXess has raised CNY97 million (USD15.2 million) in funding from major investors Shanda Group and Sequoia Capital.
The tech firm completed its CNY97 million angel round and pre-Series A round, the Shanghai-based company said in a statement yesterday.
The firm's BCI device could help doctors locate target areas in the brain more accurately during surgery and help paralyzed patients control robotic arms or exoskeletons to perform everyday actions such as eating and walking, said Tao Hu, founder and chief scientist of NeuroXess.
HoloBase
Invite your friends, colleagues and business partners to
join us to get news, analysis and database of Chinese market.
Invite Now

FOR FREE >