Tesla accounts for half of China's 2021 NEV exports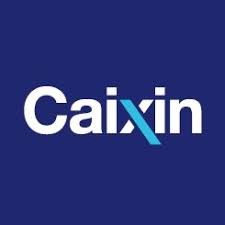 Jan 13, 2022 8:48 am
China exported 310,000 new-energy vehicles (NEV) in 2021, a three-fold expansion from the previous year, according to data released Wednesday by the China Association of Automobile Manufacturers (CAAM).
More than half of China's NEV exports, or 160,000 autos, were produced by Tesla Inc.'s plant in Shanghai.
China's total auto exports reached a record 2.01 million units in 2021, double that of the previous year as global automobile consumption revived from pandemic disruptions.
HoloBase
Invite your friends, colleagues and business partners to
join us to get news, analysis and database of Chinese market.
Invite Now

FOR FREE >