TikTok owner ByteDance to spin off real estate listing service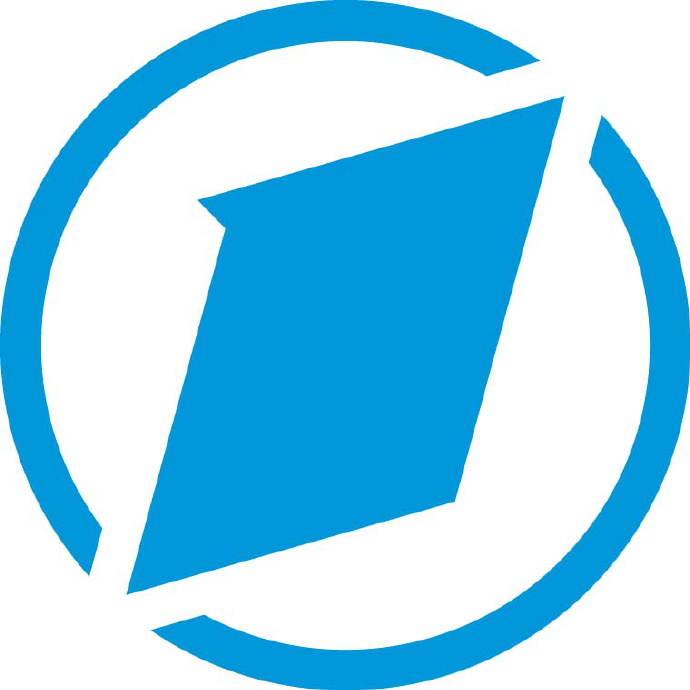 Nov 25, 2021 8:53 am
Chinese social media group ByteDance plans to hive off its real estate listing information platform to focus on its core businesses, according to The Paper.
The move to make Xingfuli independent is the first time that Shanghai-based ByteDance has attempted to spin off a business since it was set up in 2012, the report said. Founded in 2018, Xingfuli's predecessor was the real estate channel of ByteDance's news aggregator Toutiao. It has since grown into a separate service.
HoloBase
Invite your friends, colleagues and business partners to
join us to get news, analysis and database of Chinese market.
Invite Now

FOR FREE >