China's Ant Group starts splitting credit card Huabei into two to limit risks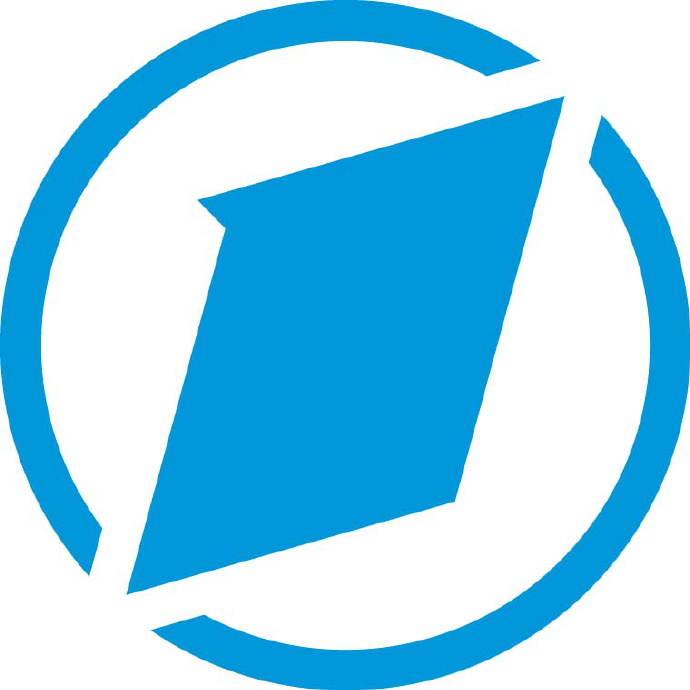 Nov 25, 2021 8:50 am
Chinese fintech giant Ant Group has started dividing its virtual credit card Huabei into two separate service providers in response to the country's tightening regulation to mitigate financial risks.
Huabei will become an exclusive brand of Chongqing Ant Consumer Finance, the parent's unit formed last June, to provide small to medium-sized consumer loans, the Hangzhou-based firm said in a statement yesterday. Meanwhile, loans offered by banks will be put under a separate label, Xinyonggou, which caters to those with needs for a higher credit line.
HoloBase
Invite your friends, colleagues and business partners to
join us to get news, analysis and database of Chinese market.
Invite Now

FOR FREE >