Tencent Cloud partners with IT solution developer to transform China's banks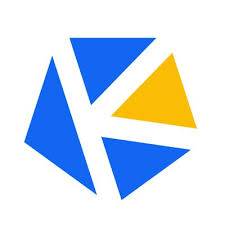 Oct 28, 2021 8:19 am
Tencent Cloud has formed a strategic partnership with a fintech software developer to provide cloud solutions to major banks in China. The move will put Tencent Cloud in direct competition against Alibaba Cloud, which claims 18% market share in the financial cloud computing sector, at a time when regulations that govern the private fintech sector are becoming more stringent.
Tencent will collaborate with Yusys Technologies to develop a data center and design a system for online loans for banks, according to an announcement released on Tuesday. Yusys Technologies is an IT solutions company that offers mobile banking and internet finance services to more than 150 banks in China, including the central bank, People's Bank of China (PBoC).
HoloBase
Invite your friends, colleagues and business partners to
join us to get news, analysis and database of Chinese market.
Invite Now

FOR FREE >