JD launches one-hour delivery service with Dada Group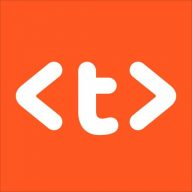 Oct 13, 2021 8:17 am
On Tuesday, Chinese online retailer JD launched a new on-demand retailing service called "Shop Now" (Xiaoshigou in Chinese) that promises one-hour deliveries. JD partnered with its logistic affiliate Dada Nexus Group for the service.
The service uses JD's location-based technology to deliver products from offline stores within 3 to 5 kilometers. More than 100,000 offline retailers selling groceries, consumer electronics, healthcare products, and bakeries have registered on the platform, according to the company's statement.
HoloBase
Invite your friends, colleagues and business partners to
join us to get news, analysis and database of Chinese market.
Invite Now

FOR FREE >