Nio Capital invests in YKC, a charging infrastructure startup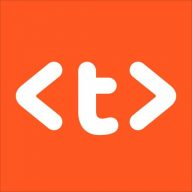 Sep 14, 2021 9:30 am
Nio Capital has invested an undisclosed amount in YKC, a Chinese startup that provides cloud service for electric vehicle charging stations.
As of August, the startup served more the 80,000 public charging points, the fourth-largest number nationally. It trailed state-backed Teld, Volkswagen partner Star Charge, and State Grid.
HoloBase
Invite your friends, colleagues and business partners to
join us to get news, analysis and database of Chinese market.
Invite Now

FOR FREE >