BMW recalls 142,754 vehicles in China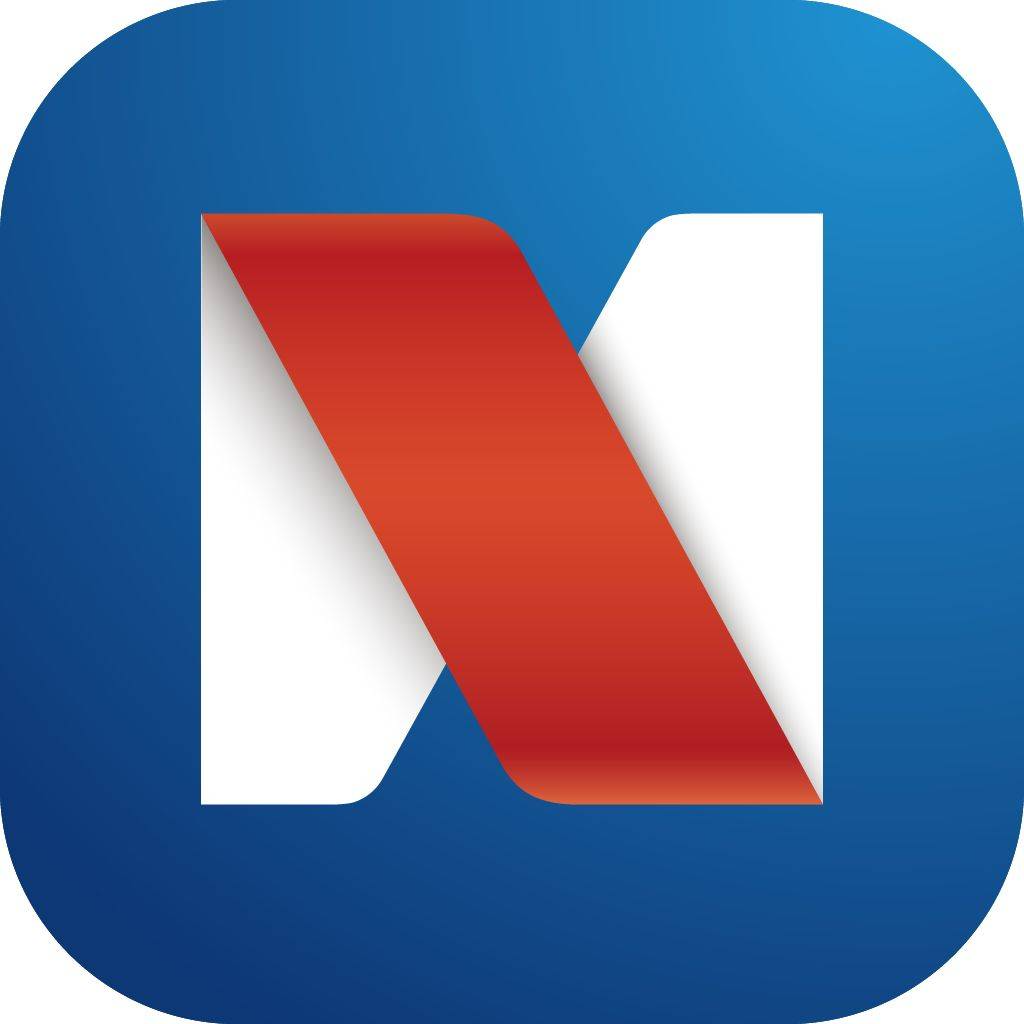 Sep 14, 2021 9:04 am
BMW (China) Automotive Trading Ltd. recalls 142,754 imported vehicles due to potential safety risks of fuel leak after China's market regulator launched a defect investigation.
The recall involves imported 116i, 118i, 120i, 125i, 218i, 220i, 320i, 325i, 328i, 330i, 340i, 420i, 428i, 430i, 435i, 440i, M135i, M2, M235i, M3, M4 and Active Hybrid 3 cars, manufactured between Sept. 7, 2011, and April 30, 2016, according to the State Administration for Market Regulation.
HoloBase
Invite your friends, colleagues and business partners to
join us to get news, analysis and database of Chinese market.
Invite Now

FOR FREE >