Sogou, iFlytek virtual keyboards return to app stores after Being pulled for illegal data collection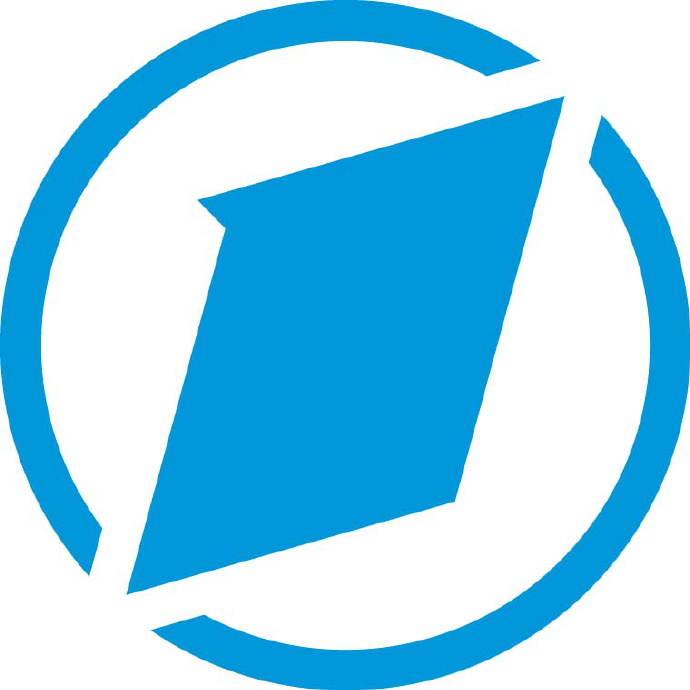 Jul 21, 2021 9:19 am
Two input method editor apps from Sogou and iFlytek have popped up in Android app stores again. They had been absent for more than a month after Chinese regulators ordered them removed because of illegal user data collection.
Sogou Keyboard and iFly Input Keyboard have reappeared on Android app stores, equipped with a new 'offline mode' that developers said does not allow user data collection. They are not yet available on Apple's app store.
HoloBase
Invite your friends, colleagues and business partners to
join us to get news, analysis and database of Chinese market.
Invite Now

FOR FREE >