Database services provider PingCAP's valuation surpasses USD 3 billion after financing led by Sequoia Capital and GIC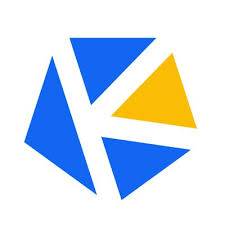 Jul 21, 2021 9:01 am
Database service provider PingCap secured a new investment led by Sequoia Capital, GIC, and Future Capital. This injection gives the company a valuation of more than USD 3 billion. Existing shareholders also participated in the deal, which builds on a USD 270 million Series D round that closed in November 2020.
Founded in 2015, PingCAP is an open-source, cloud-native database provider offering enterprise customers scalable data storage and analytics solutions. Data storage and analysis are central to modern technology businesses, and the rapid development of mobile internet and AI have pushed capacity demands beyond the capabilities of existing IT infrastructure.
HoloBase
Invite your friends, colleagues and business partners to
join us to get news, analysis and database of Chinese market.
Invite Now

FOR FREE >