Volvo Cars to buy parent Geely Holding's stake in China JVs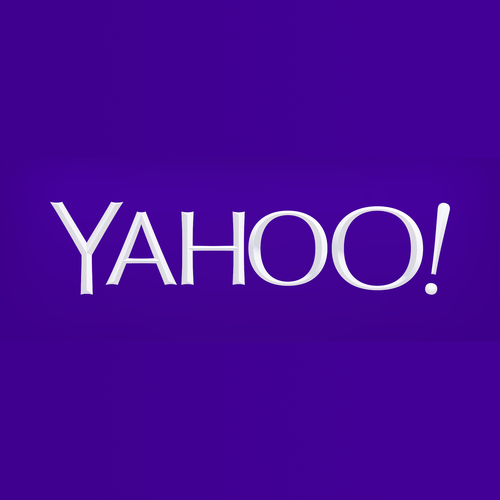 Jul 21, 2021 8:47 am
Sweden's Volvo Car Group said on Wednesday it had struck a deal to buy out parent company Geely Holding from their joint ventures in China, aiming to take full ownership of its factories and sales business in the world's biggest auto market.
Under the deal, whose financial details were not disclosed, Volvo will have full ownership of its manufacturing plants in Chengdu and Daqing, its national sales company in China and its R&D facility in Shanghai, the company said.
HoloBase
Invite your friends, colleagues and business partners to
join us to get news, analysis and database of Chinese market.
Invite Now

FOR FREE >