Baidu Apollo and Arcfox team up for robotaxi vehicle inspired by 'Moon' landings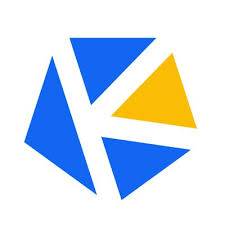 Jun 18, 2021 7:56 am
Baidu's autonomous driving unit, Apollo, is linking up with EV developer Arcfox to develop a fleet of robotaxis using the Apollo Moon autonomous vehicle, whose name invokes NASA's lunar program. Apollo has been teasing the collaboration on its Weibo feed throughout the week, leading up to an announcement on June 17.
It costs RMB 480,000 (USD 74,700) to create a single Apollo Moon vehicle, which Baidu and Arcfox claim doesn't require repairs for five years. Baidu Apollo's goal is to manufacture 1,000 units of the Moon in the next three years.
HoloBase
Invite your friends, colleagues and business partners to
join us to get news, analysis and database of Chinese market.
Invite Now

FOR FREE >