TikTok rival Kuaishou takes market cap crown among new IPOs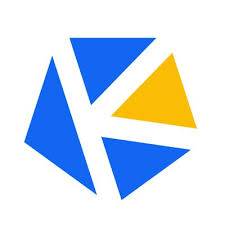 Jun 18, 2021 7:46 am
Chinese viral video platform Kuaishou Technology ranks as the most valuable company that listed in the past year, with a market capitalization of roughly USD 110 billion despite a 30% drop since its initial public offering, Nikkei research shows.
That makes Kuaishou more valuable than Airbnb, which leads newly listed US and European companies at around USD 92 billion. Data warehousing provider Snowflake, online game platform Roblox, and food delivery service DoorDash also trail the TikTok rival.
Nikkei's analysis covers IPOs from June 2020 to May 2021, including so-called SPAC listings through special purpose acquisition companies. The rankings are based on market capitalizations as of June 11.
HoloBase
Invite your friends, colleagues and business partners to
join us to get news, analysis and database of Chinese market.
Invite Now

FOR FREE >