China's leading manga app Kuaikan gets USD90 million from South Korea's One Store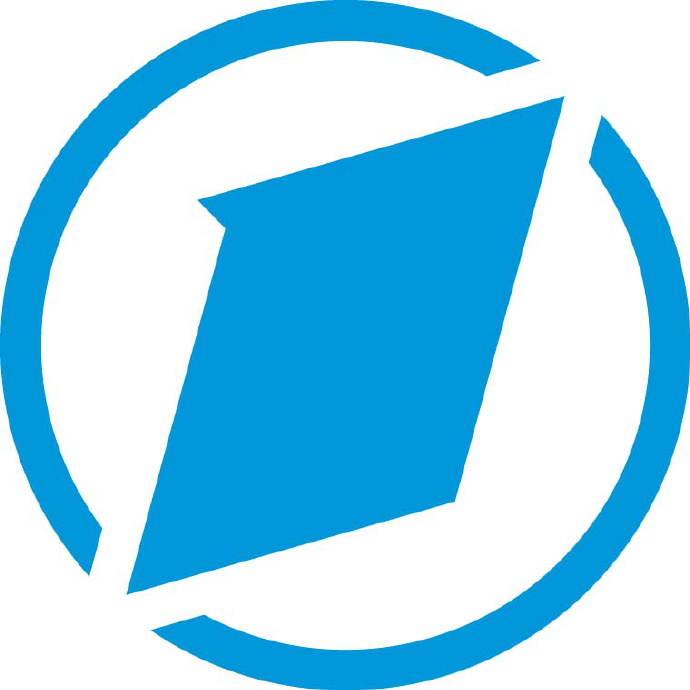 Jun 10, 2021 9:19 am
Kuaikan Manhua, China's biggest manga platform, has secured a KRW100 billion (USD90 million) investment from South Korean app store operator One Store, tech media outlet 36Kr reported today.
The Beijing-based company had raised nearly CNY2.5 billion (USD391.4 million) prior to its latest financing round. Set up in Beijing in December 2014, Kuaikan banked USD125 million from Tencent Investment in August 2014.
One Store is a joint venture between South Korea's big-three telecoms carriers SK Telecom, KT and LG Uplus, and the country's internet giant Naver.
HoloBase
Invite your friends, colleagues and business partners to
join us to get news, analysis and database of Chinese market.
Invite Now

FOR FREE >