WeRide, Baidu, Pony.ai send autopilot cars to join Covid-19 task force in Guangzhou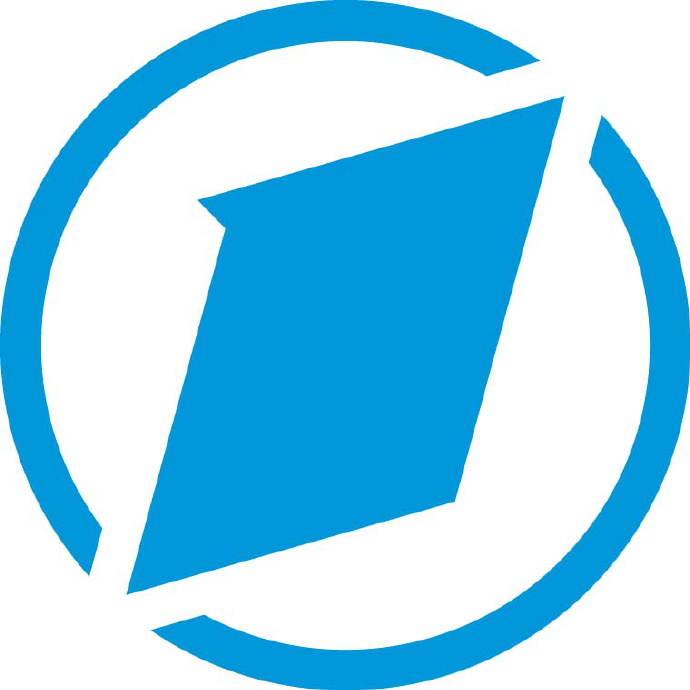 Jun 10, 2021 9:05 am
Chinese autopilot companies, including WeRide and Baidu, have joined the country's efforts in handling the latest Covid-19 outbreaks in southern China's Guangzhou.
Some 23 self-driving cars and 13 small logistics vehicles have delivered more than 64 tons of supplies to Guangzhou's 11 medium- and high-risk areas via nearly 1,000 trips as of June 8, Chen Jianhua, chief economist at the municipal industry and information technology bureau, said at a press conference yesterday.
HoloBase
Invite your friends, colleagues and business partners to
join us to get news, analysis and database of Chinese market.
Invite Now

FOR FREE >