ByteDance's Douyin and Tencent tussle in court over game livestreaming rights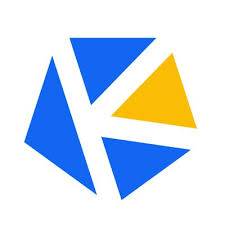 May 14, 2021 9:20 am
Chinese short video and livestreaming app Douyin is appealing in a lawsuit with Tencent over a copyright dispute related to game livestreaming, its parent ByteDance confirmed with KrASIA this week. The Guangzhou Intellectual Property Court ruled late April that Douyin violated Tencent's copyright of the "continuous images" generated in Honor of Kings and was ordered to pay RMB 8 million (USD 1.2 million) in compensation.
The lawsuit dates back to 2018 when Tencent, which operates its own game livestreaming platform eGame, found that rival Huoshan, run by Douyin, was openly recruiting players to livestream Honor of Kings, providing the recording software, and promising a cut of the revenue from viewer tips. Terms and conditions of the game prohibit livestreaming, among other commercial usage.
HoloBase
Invite your friends, colleagues and business partners to
join us to get news, analysis and database of Chinese market.
Invite Now

FOR FREE >