China bans Tuniu, Maimai and 88 other popular apps for breaching users' rights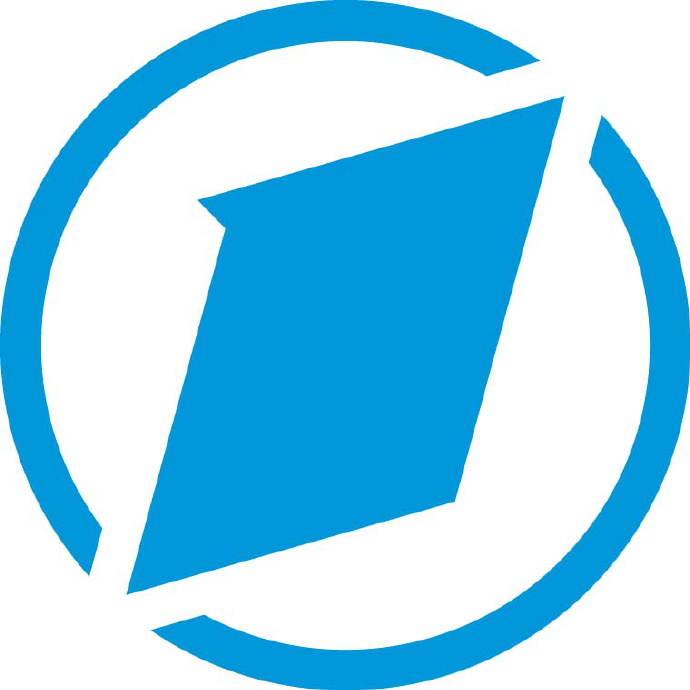 May 14, 2021 9:08 am
China's government today ordered app stores to pull 90 mobile phone applications, including those of online travel agency Tuniu and careers platform Maimai, because they infringed the rights and interests of users.
The Ministry of Industry and Information Technology warned 93 mobile apps on April 23 over violations of users' legal rights. In a statement posted on its website today, the MIIT said 85 have not yet finished the required overhauls after examination and review by a third-party inspector.
HoloBase
Invite your friends, colleagues and business partners to
join us to get news, analysis and database of Chinese market.
Invite Now

FOR FREE >