Chinese video sharing site Bilibili buys into game publisher CMGE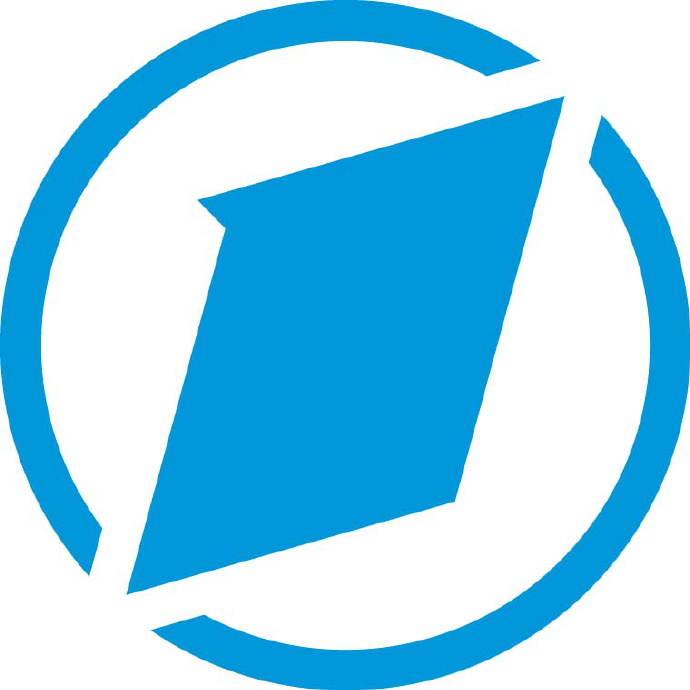 Apr 30, 2021 8:14 am
Bilibili has bought a 7.15 percent stake in game publisher China Mobile Games and Entertainment Technology Group, its second such investment in under a month, as the Chinese video-streaming platform turns to mobile gaming to shore up its earnings.
Shenzhen-based CMGE will sell its shares at HKD3 (USD0.40) each, a 17 percent discount on today's closing price of HKD3.65, according to a filing made to the Hong Kong stock exchange today.
Together with two other subscribers, investment firm Wide Fortune and game operator Century Network who are buying 2.04 percent and 0.13 percent equity each, the sale is worth HKD851 million (USD109.6 million).
HoloBase
Invite your friends, colleagues and business partners to
join us to get news, analysis and database of Chinese market.
Invite Now

FOR FREE >