Alibaba has big plans for Taobao's livestreaming hawking business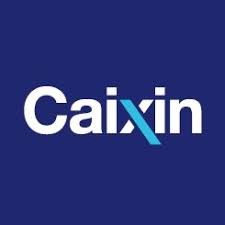 Apr 30, 2021 8:11 am
Chinese e-commerce giant Alibaba's livestreaming arm Taobao Live has laid out an aggressive plan to increase its number of livestreaming channels and adopt new technology to grow its business this year, riding a wave of popularity that has seen the industry flourish since the Covid-19 outbreak.
According to a statement released on Wednesday, Taobao Live plans to grow its livestreaming channels to 2,000 with an aim of helping them achieve annual sales of 100 million yuan ($15.4 million) each this year.
To reach the financial target, Taobao Live is working with Alibaba research unit Damo Academy to develop an intelligent camera that online pitchmen can use to receive real-time customer feedback and data such as click rates and number of orders while they are livestreaming, according to the statement. The company added that the gadget will be powered by technologies that include hand-gesture recognition.
HoloBase
Invite your friends, colleagues and business partners to
join us to get news, analysis and database of Chinese market.
Invite Now

FOR FREE >