Clothing SaaS vendor Ecool gains USD 15 million in strategic investment from Jushuitan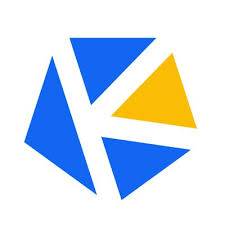 Apr 07, 2021 9:00 am
On Tuesday, Cloud-based ERP software maker Jushuitan announced that it invested RMB 100 million (USD 15 million) in Hangzhou-based Ecool, whose SaaS products are used by 210,000 corporate clients mostly in the clothing sector.
Ecool unveiled its Shangluhua app in 2012, allowing apparel wholesalers to manage key business information. It later rolled out other software products, such as Xiaopu Riji, which allows small retailers to automatically record operational data, as well as a franchise management software program.
HoloBase
Invite your friends, colleagues and business partners to
join us to get news, analysis and database of Chinese market.
Invite Now

FOR FREE >