Tencent-backed esports company VSPN weighing U.S. IPO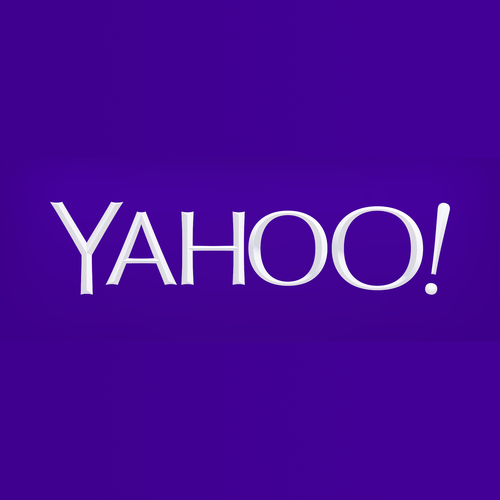 Feb 23, 2021 2:37 am
Chinese esports firm VSPN is considering an initial public offering in the U.S. as soon as this year to build its war chest for expansion in China's competitive gaming arena, people familiar with the matter said.
VSPN, also known as Xi'an Quantum Sports Management Co., could raise several hundred million dollars in the IPO, one of the people said, requesting not to be named because the matter is private.
Deliberations are at an early stage and details including size and timeline could change, the people said. A company representative said they don't have an IPO plan at this stage.
HoloBase
Invite your friends, colleagues and business partners to
join us to get news, analysis and database of Chinese market.
Invite Now

FOR FREE >