Geely and Concordium team up to tap blockchain opportunities in China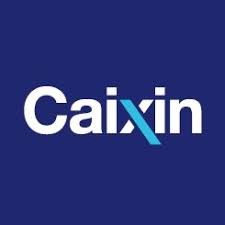 Feb 23, 2021 2:17 am
Volvo owner Geely and Switzerland-based Concordium have signed a deal to establish a joint venture that will provide China-based customers with blockchain technology that can be used to build new business models and create decentralized applications.
The joint venture, which is expected to be operational later this year after regulatory approval is secured, will use Concordium's blockchain technology to help customers build businesses focused on issues such as digital identity, as well as regulatory and privacy enhancement technologies, according to a joint company statement on Friday.
The new company, 80% of which will be controlled by Geely, will work with Genius & Guru, a wholly owned subsidiary of Geely, to jointly develop commercial application cases and solutions across various industries, the statement said.
HoloBase
Invite your friends, colleagues and business partners to
join us to get news, analysis and database of Chinese market.
Invite Now

FOR FREE >