China's YTO Express logs revenue growth in January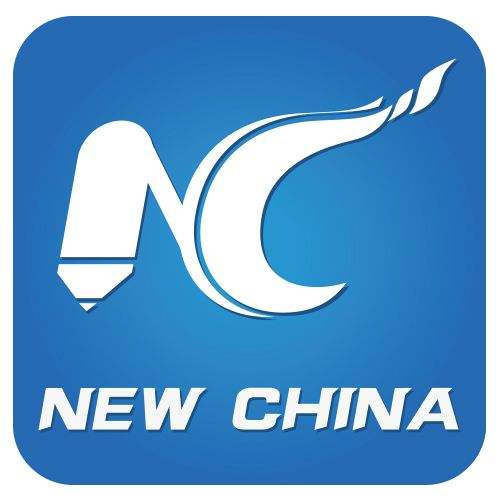 Feb 22, 2021 9:41 am
YTO Express Group, a major express delivery firm in China, reported a substantial increase in revenue in January.
The company's revenue from express delivery surged 74.87 percent year on year to 3.01 billion yuan (about 465.77 million U.S. dollars) last month, according to its report filed with the Shanghai Stock Exchange.
HoloBase
Invite your friends, colleagues and business partners to
join us to get news, analysis and database of Chinese market.
Invite Now

FOR FREE >