Sequoia-backed cloud tech firm weighs $500 million IPO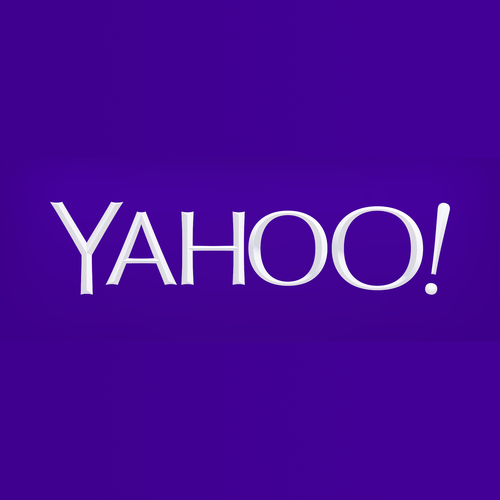 Jan 13, 2021 9:23 am
Chinese cloud communications company Beijing Ronglian Yitong Information Technology Co., also known as Yuntongxun, is weighing an initial public offering that could raise as much as $500 million, people with knowledge of the matter said.
The Beijing-based firm is working with Citigroup Inc. and Goldman Sachs Group Inc. on the share sale and aims to list as soon as the first half of this year, the people said, asking not to be identified as the matter is private. The startup, which counts Sequoia Capital China among its early investors, is considering potential venues for the IPO including the U.S. and Hong Kong, but no final decision has been made, the people said.
Deliberations for the IPO are ongoing, and details such as timing and size may change, the people said. Representatives for Citigroup and Goldman Sachs declined to comment, while a representative for Yuntongxun didn't immediately respond to requests for comment.
HoloBase
Invite your friends, colleagues and business partners to
join us to get news, analysis and database of Chinese market.
Invite Now

FOR FREE >