Pinduoduo expands cache terms after user exposes stingy referral program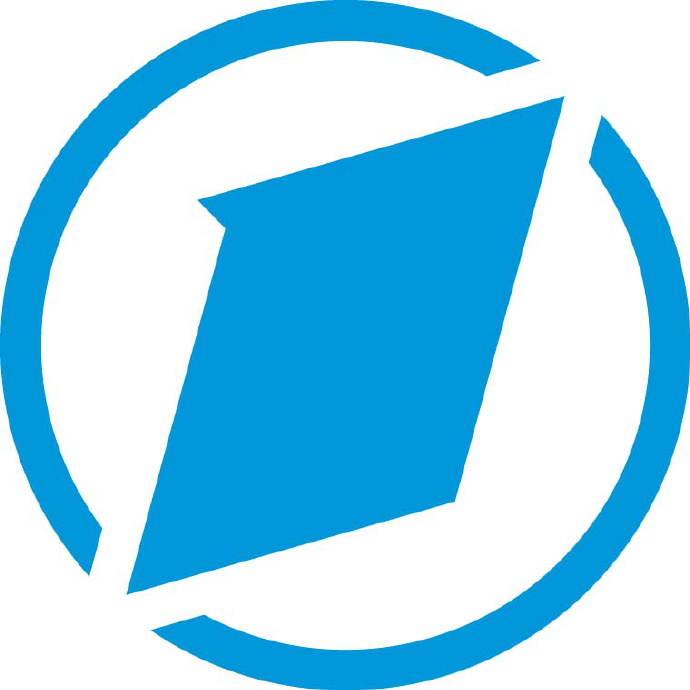 Jan 13, 2021 9:19 am
Pinduoduo has widened its data storage rules after a user revealed that the e-commerce platform changed its refer-a-friend program policy.
Pinduoduo will no longer delete users' original photos once they are edited, the Shanghai-based firm said in a statement on Weibo yesterday.
A user said recently that the application had deleted his original screenshot that proved that the company had changed its policy so that users who invite friends can no longer receive CNY100 (USD16) in cash for every new client but a smaller voucher sized randomly, Guancha Syndicate reported.
HoloBase
Invite your friends, colleagues and business partners to
join us to get news, analysis and database of Chinese market.
Invite Now

FOR FREE >