China's phone makers are on standby as 5G messaging arrives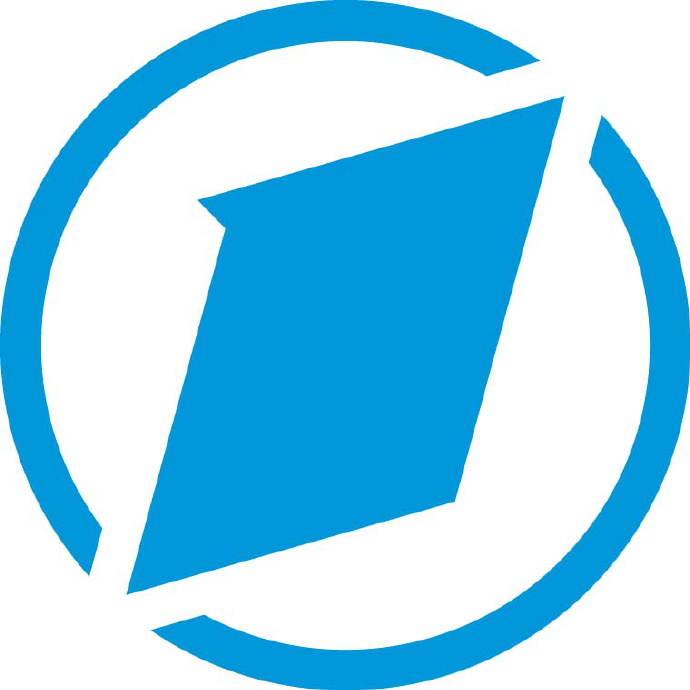 Nov 21, 2020 4:05 am
As China's major telecoms operators prepare to launch fifth-generation messaging services soon, the country's handset makers have wrapped up 5G messaging tests and only need to upgrade system software to support the new service.
Realme will "push notifications about 5G messaging on our software in the near future," said a manager at the Shenzhen-based phone manufacturer, one of several companies Yicai Global contacted.
HoloBase
Invite your friends, colleagues and business partners to
join us to get news, analysis and database of Chinese market.
Invite Now

FOR FREE >