China's state grid to add 300,000 new EV charging piles to world's biggest network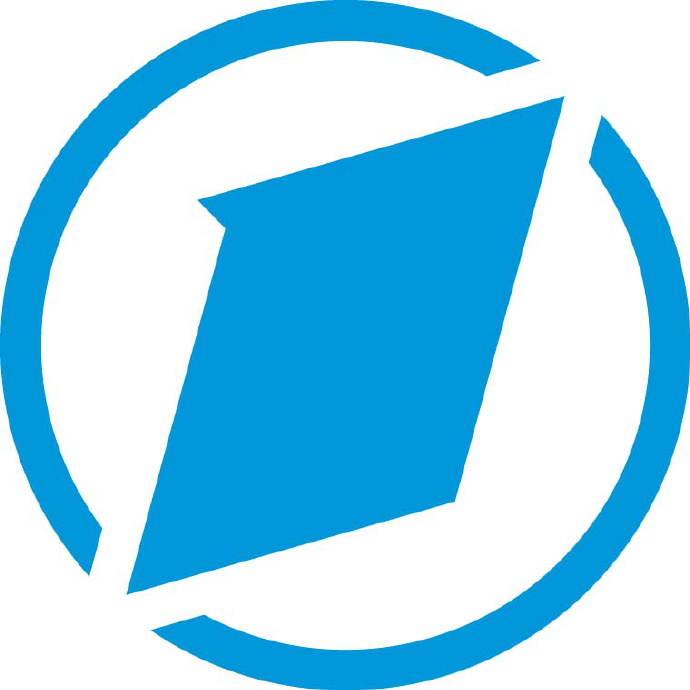 Nov 21, 2020 4:01 am
The State Grid Corporation of China is to build another 300,000 intelligent charging stations as part of its smart charging network for new energy vehicles which is already the most extensive in the world, according to a report by CNR News today.
The State Grid's smart charging network, which helps link charging station companies with electric car users, is connected to around one million charging piles and serves 5.5 million owners of the zero-emission autos, the report said, citing the State Grid.
HoloBase
Invite your friends, colleagues and business partners to
join us to get news, analysis and database of Chinese market.
Invite Now

FOR FREE >