Codemao nabs CNY 1.3 billion Series D round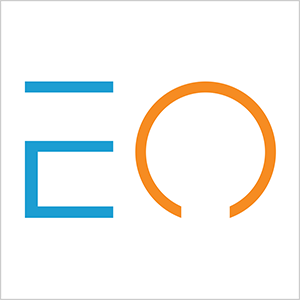 Nov 20, 2020 9:20 am
Codemao, a company which teaches children how to code using online channels, announced the completion of a staggering CNY 1.3 billion. This marks the largest financing ever raised by a children's programing education firm in a single round, which further consolidates the industry's position Codemao in the industry.
The mamoth of a round was led by a fund of Sistema Asia Fund, followed by CITIC Securities Investment, Goldstone Investment, Youshan Capital, Guangdong Wenshi Investment, Sino-Ocean Capital, Bank of China International, etc., Old share holders such as Hillhouse Capital, CMB International, Bank of China also participated in the round.
HoloBase
Invite your friends, colleagues and business partners to
join us to get news, analysis and database of Chinese market.
Invite Now

FOR FREE >