Chinese developer Country Garden issues USD1 billion worth of bonds to repay debt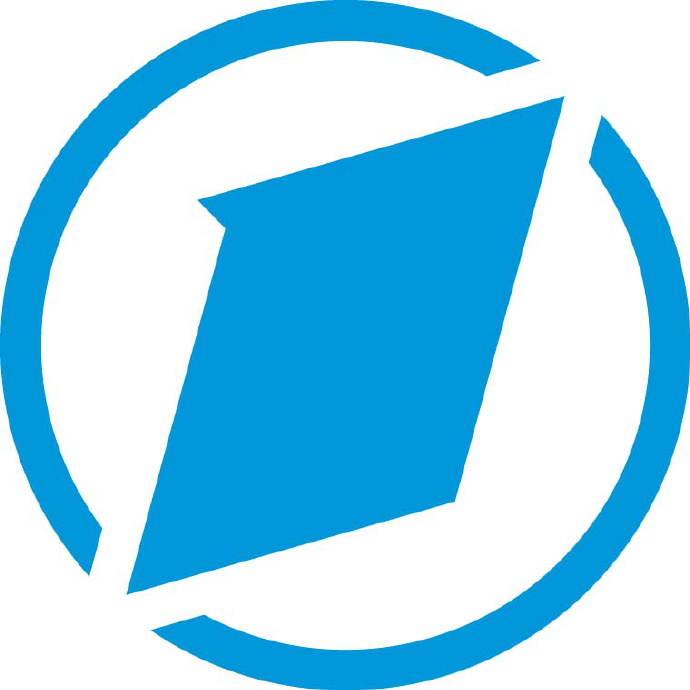 Oct 17, 2020 5:52 am
Chinese property developer Country Garden has issued two lots of discounted senior notes worth USD1 billion to pay off overseas liabilities that are to expire within one year, according to a filing with the Hong Kong stock exchange today.
This is the fourth US dollar bond issuance by the Foshan, southeastern Guangdong province-based firm so far this year and brings the total amount leveraged to USD3.5 billion.
HoloBase
Invite your friends, colleagues and business partners to
join us to get news, analysis and database of Chinese market.
Invite Now

FOR FREE >