US electric car startup Faraday Future secures USD45 million bridge loan as it gears up for IPO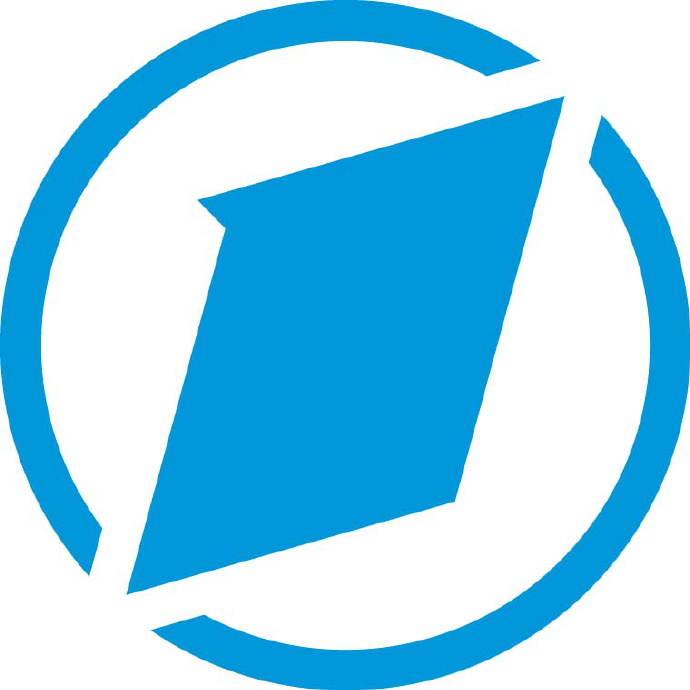 Oct 17, 2020 5:50 am
Faraday Future, the US new energy vehicle start-up founded by disgraced Chinese business tycoon Jia Yueting, has secured an amended bridge loan of up to USD45 million to give it breathing space as it prepares for an initial public offering and to launch its flagship FF91 electric car, the Beijing Business Today reported today.
The funds are an expansion and roll-over of a debt financing loan reached in 2019, Faraday said on Oct. 14. US merchant bank Birch Lake, which stepped in to support Faraday during a previous funding crisis, has returned to support the firm. It is joined by US venture capital firm ATW Partners which has rich experience in stock IPO incubation projects, it added.
HoloBase
Invite your friends, colleagues and business partners to
join us to get news, analysis and database of Chinese market.
Invite Now

FOR FREE >