AI model will differentiate COVID-19 from other respiratory diseases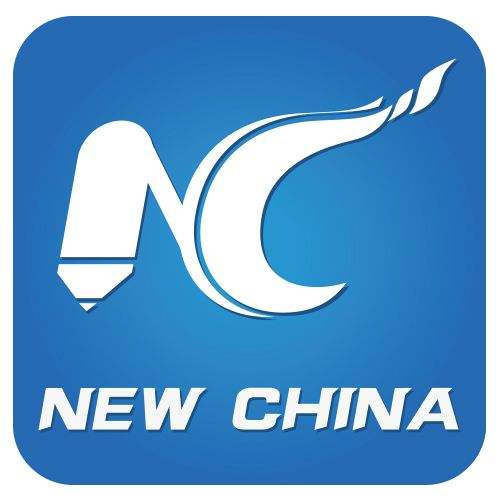 Oct 17, 2020 5:47 am
Chinese researchers published a paper in the journal Nature Communications earlier this month proposing an artificial intelligence model that can help doctors quickly differentiate between COVID-19, influenza, and pneumonia with high accuracy.
Since the COVID-19 outbreak, numerous AI systems have been developed and used for frontline detection and diagnoses, such as analyzing chest X-rays and CT scans. However, with flu season approaching, if COVID-19 and influenza were to break out together, causing the CT diagnosis workload to skyrocket, differentiating between the two respiratory illnesses would prove challenging for doctors.
HoloBase
Invite your friends, colleagues and business partners to
join us to get news, analysis and database of Chinese market.
Invite Now

FOR FREE >