US investors bid for first time on China's oversubscribed USD6 billion bond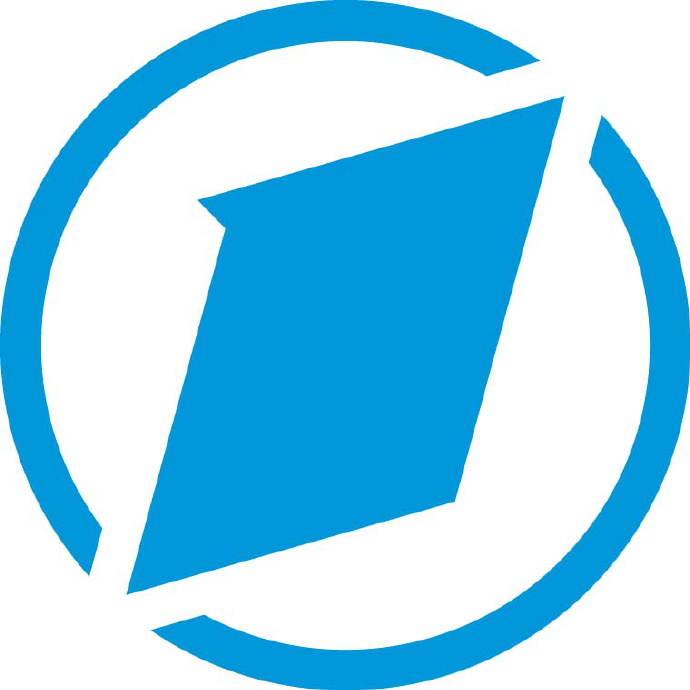 Oct 16, 2020 7:39 am
The USD6 billion in sovereign bonds China's Ministry of Finance issued in Hong Kong yesterday were overbooked nearly five times on the first occasion that China has sold dollar bonds directly to investors in the US.
The yield rate of the USD1.25 billion three-year tranche is 0.425 percent, that of the USD2.25 billion 5-year tranche is 0.604 percent, the USD2 billion 10-year tranche bears 1.226 percent and the USD500 million 30-year tranche 2.31 percent. The four bonds were priced at over 25 basis points down from the initial price guidance, setting the lowest yield records ever recorded by the Ministry of Finance.
HoloBase
Invite your friends, colleagues and business partners to
join us to get news, analysis and database of Chinese market.
Invite Now

FOR FREE >