Tencent to trademark its WeChat kids' version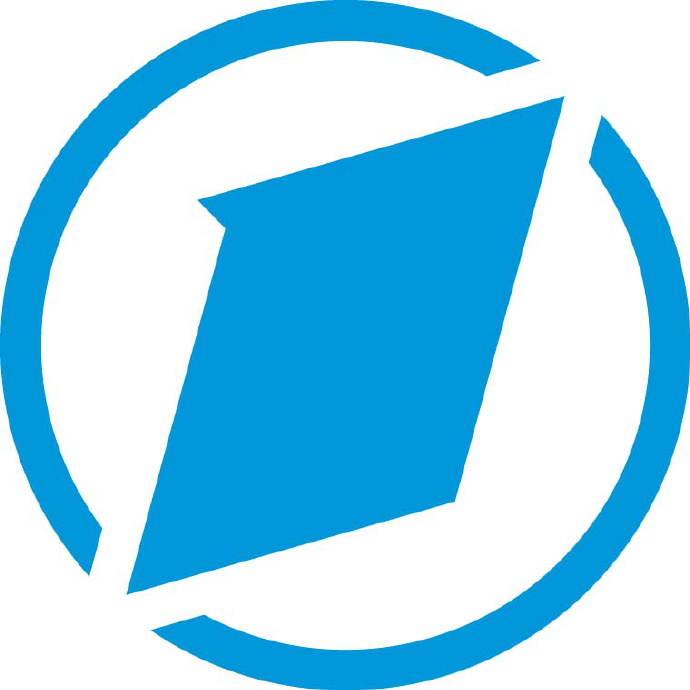 Sep 16, 2020 3:01 am
Chinese internet giant Tencent Holdings is applying to trademark the children's version of its highly popular social messaging app WeChat, the China News Agency reported today.
Tencent has applied to trademark both the English and Chinese versions of 'WeChat for Kids,' the report said. It will register them in the education, entertainment, scientific equipment and website services fields, it added, without going into further details.
HoloBase
Invite your friends, colleagues and business partners to
join us to get news, analysis and database of Chinese market.
Invite Now

FOR FREE >