Loss making Evergrande's Electric Vehicle subsidiary to raise $516 million from investors including Tencent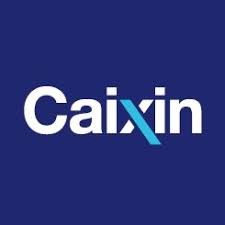 Sep 16, 2020 2:49 am
China Evergrande New Energy Vehicle Group, a subsidiary of real estate conglomerate China Evergrande Group, is bringing a group of big-name investors including Tencent, Sequoia Capital and Didi Chuxing on board through a share sale which should raise HK$4 billion ($516 million).
China Evergrande New Energy Vehicle Group said that its controlling shareholder, China Evergrande Group, plans to sell 176 million existing shares priced at HK$22.65 each, representing a 19.96% discount to Monday's closing price of HK$28.3, according to a stock filing published Tuesday. After the deal, China Evergrande Group would see its holding drop to 72.95% from 74.99%.
The proceeds from the share sale will be used for general corporate purposes, the filing said.
HoloBase
Invite your friends, colleagues and business partners to
join us to get news, analysis and database of Chinese market.
Invite Now

FOR FREE >