Tencent and Swiss Re lead insurtech firm Waterdrop's USD 230 million Series D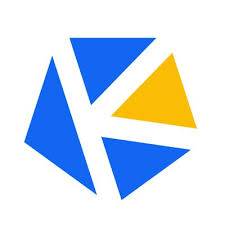 Aug 21, 2020 2:22 am
Beijing-based insurance tech platform Waterdrop (or Shuidi in Chinese) has raised USD 230 million in its Series D round jointly led by Swiss Re Group and Tencent, with participation from earlier investors including IDG Capital and Wisdom Choice Global Fund, according to a press release from Waterdrop on Thursday.
Founded in 2016, the company boasts Waterdrop Insurance Mall, which is an online trading platform hosting various insurance products, Waterdrop Crowdfunding, a patient-focused crowdfunding platform, and Waterdrop Mutual, a mutual aid platform
The Waterdrop Insurance Mall has reached 120 million users. Via the online platform, USD 865 million were paid to different insurers in the form of written premiums in the first half of this year, close to the total written premium in 2019.
HoloBase
Invite your friends, colleagues and business partners to
join us to get news, analysis and database of Chinese market.
Invite Now

FOR FREE >