BSN says decoupling is to meet compliance rules in China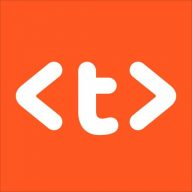 Aug 01, 2020 2:35 am
State-backed blockchain development platform Blockchain Services Network (BSN) has said that the reason it is adopting a twin governance model for its international and domestic versions is to ensure compliance, "notably in China," and particularly for the public blockchains on the network.
The twin governance model will appease Chinese regulators while leaving the door to public chains open on international nodes, as TechNode previously reported. The BSN's interoperability features will ensure that the network will remain unified.
HoloBase
Invite your friends, colleagues and business partners to
join us to get news, analysis and database of Chinese market.
Invite Now

FOR FREE >