Uber abandons plan to move regional headquarters to Hong Kong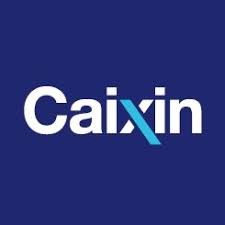 Aug 01, 2020 2:34 am
Uber has abandoned a plan to relocate its Asian-Pacific headquarters to Hong Kong from Singapore because of its inability to persuade the Hong Kong government to enact legislation for the ride-hailing industry.
In a statement issued Thursday, the U.S. company said that it will keep Singapore as a regional hub for the medium term and will continue with its efforts to seek legislation to regulate the ride-hailing business in Hong Kong.
HoloBase
Invite your friends, colleagues and business partners to
join us to get news, analysis and database of Chinese market.
Invite Now

FOR FREE >