Chinese retail giant Wumei plans three-in-one mega listing in Hong Kong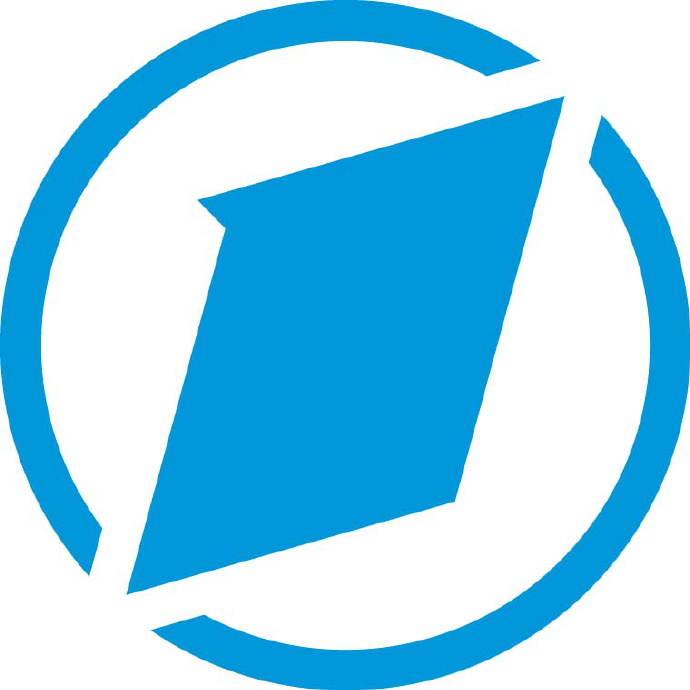 Aug 01, 2020 2:32 am
Wumei Technology Group, one of China's biggest retailers, is preparing to list its supermarket chains Wumart Stores and Metro China as well as its digital supply chain as one entity in Hong Kong this year, The Paper reported today, citing an informed source.
The Beijing-based conglomerate operates Wumart Stores, which runs the biggest supermarket chain in northern China, and the China operations of home improvement chain B&Q. Last month Wumei took control of German wholesale chain Metro's China division.
HoloBase
Invite your friends, colleagues and business partners to
join us to get news, analysis and database of Chinese market.
Invite Now

FOR FREE >