Beijing's Daxing Airport inaugurates new roving face-scan check-in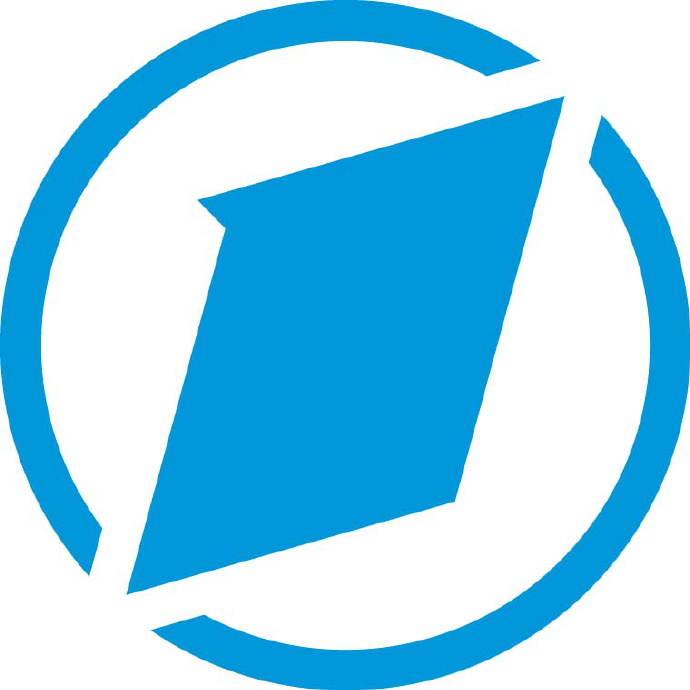 Aug 01, 2020 2:29 am
eijing's new Daxing International Airport launched its 'One ID full-process face-scanning and customs clearance' function today after completing its online testing. Passengers can now verify their identity by scanning their faces anywhere to complete all boarding procedures in advance, the airport announced on its official WeChat account today.
Under the previous system, passengers with valid booking documents were already able to check in, pass through security and undergo a face scan on-site to board their planes at the start of the airport's operations last year.
HoloBase
Invite your friends, colleagues and business partners to
join us to get news, analysis and database of Chinese market.
Invite Now

FOR FREE >