Alibaba Cloud announces business expansion in Southeast Asia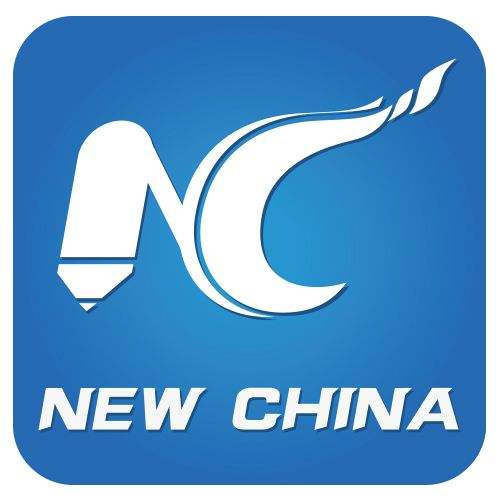 Jul 03, 2020 8:00 am
Alibaba Cloud, the cloud computing arm of China's internet giant Alibaba, on Thursday announced the building of its third data center in Indonesia, and the formation of a cloud ecosystem alliance in the Philippines.
Selina Yuan, President of Alibaba Cloud Intelligence International, said Alibaba Cloud has become the largest cloud service provider in regional markets, including Malaysia and Indonesia.
The business expansion in Indonesia came after Alibaba Cloud built its first data center in 2018 in the country, with the second center constructed last year.
HoloBase
Invite your friends, colleagues and business partners to
join us to get news, analysis and database of Chinese market.
Invite Now

FOR FREE >