Quarterly deliveries for EV maker Nio hits record high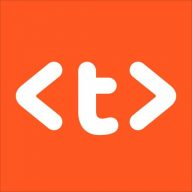 Jul 03, 2020 2:12 am
Chinese electric vehicle maker Nio set a record for quarterly vehicle deliveries despite disruptions due to the Covid-19 outbreak, sending its shares soaring 16.6% to $9.23 in premarket trading.
Amid an extended slump in China's EV market, Nio is accelerating into the fast lane following a significant cash injection and new production model coming to the market.
HoloBase
Invite your friends, colleagues and business partners to
join us to get news, analysis and database of Chinese market.
Invite Now

FOR FREE >