Alibaba Cloud served 38% of Fortune 500 firms past year, eyes more investment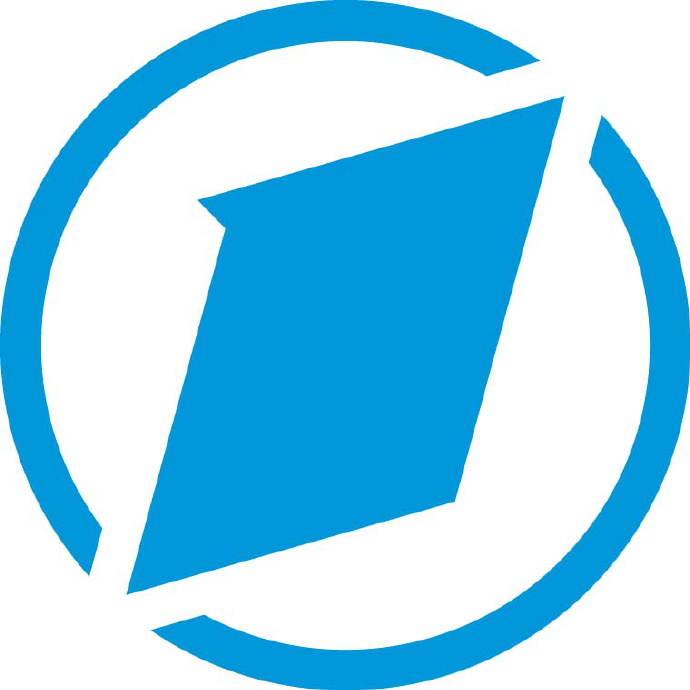 Jul 03, 2020 2:11 am
Alibaba Cloud supported 38 percent of Fortune 500 companies over the past fiscal year, the artificial intelligence arm of Alibaba Group said today.
The Hangzhou-based firm also expressed confidence in the future of the global digital economy, as areas, including healthcare, business, education and leisure, accelerate digitization amid the Covid-19 pandemic.
HoloBase
Invite your friends, colleagues and business partners to
join us to get news, analysis and database of Chinese market.
Invite Now

FOR FREE >