OnePlus to launch new smart TV series in India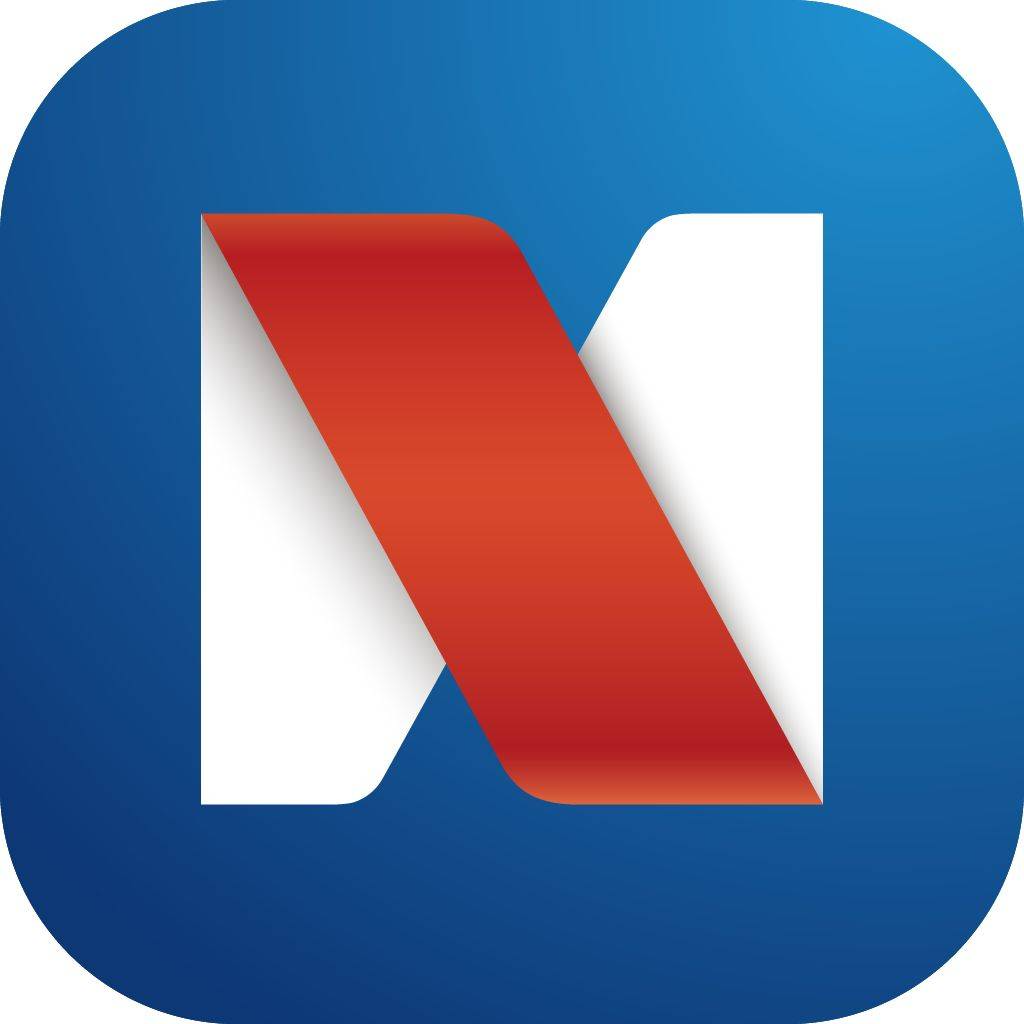 Jun 29, 2020 1:02 pm
Chinese brand OnePlus is scheduled to launch affordable smart TV sets in India on July 2 with a price tag between 20,000 Indian rupees (267 U.S. dollars) and 50,000 Indian rupees (667 U.S. dollars), media reported on Sunday.
The company is expected to unveil two or three new smart TVs.
The company teased the pricing of all three smart TVs, saying the cheaper model of the upcoming smart TV series will be priced under Rs 20,000.
Can't Find What You're Looking For?
Let Us Know: