Why do startups with these three qualities always get investment?
2021-11-24, 8:00 pm Beijing Time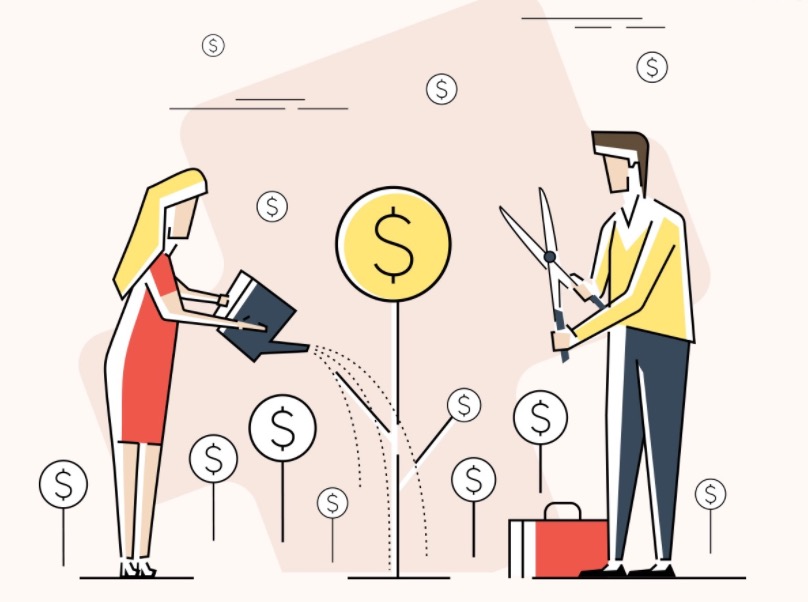 According to a report, in the first 10 months of 2021, a total of 299 robotics projects in China received financing, with 253 of them focused on Series C and earlier round, and 79 projects with the financing of more than 100 million RMB.
HoloBase had a talk with Wu Jiang, an investor from VarCapital, successfully invested in Unitree Robotics, China's first quadruped robot company, back in 2018. He talked about what he values most as an investor in startups. Therefore, HoloBase will invite Wu Jiang to communicate with you as the guest of #5 Online Sharing and Networking. You are welcome to sign up for WhatsApp discussion on November 24.
Time: November 24, 8 pm Beijing Time
Platform: WhatsApp
Sign up now: https://forms.gle/J1BoeYu7gh6oQTmU6